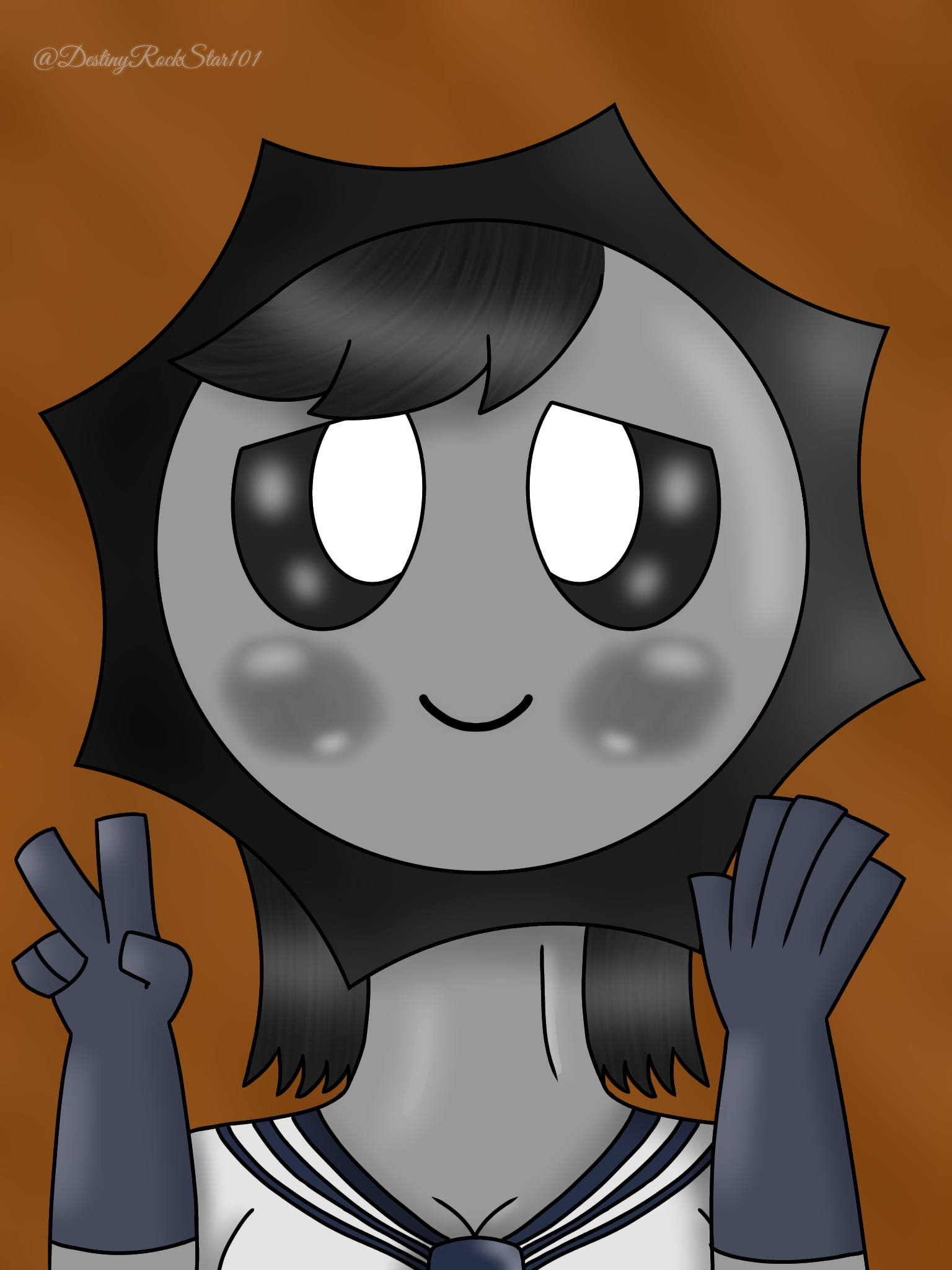 Hey there, fellow gamers! Today, I'm stoked to share my thoughts on an awesome new game that's been keeping me glued to my screen lately – DigDig io! If you're into easy-to-pick-up, addictive games that'll keep you entertained for hours, you gotta give this one a spin.
Digging into the Gameplay
First things first, DigDig.io is a super chill underground adventure where you become the ultimate digger. Armed with a trusty digging tool, you'll be sent deep into the earth to collect precious gems and face off against other players who want to be the top dog in the digging world.
The best part? The game is a breeze to pick up. I mean, who wants to spend hours figuring out complicated controls? Not me! With DigDig.io, it's as easy as pie. You move around with your arrow keys, and when you get close to a gem, your character automatically starts collecting it. No fuss, no muss.
Graphics that Pop
Now, let's talk visuals. DigDig.io might not have the flashiest graphics, but don't let that fool you – it's got style. The simple and colorful graphics give the game a charming, retro vibe that's totally endearing. Plus, it runs smoothly, so you won't be dealing with any lag that can ruin the fun. (more…)